AZ_Stadium Pack PES 2017
PES 2017 AZ_Stadium Pack AIO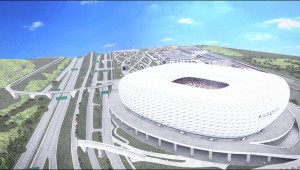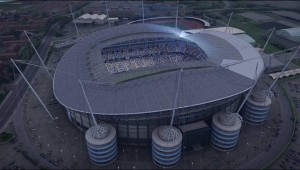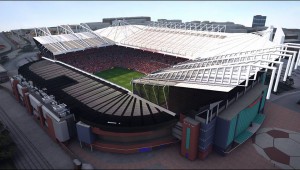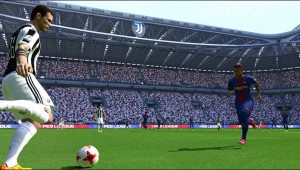 42 Stadiums.

Realistic Pitch (AZ_PITCH).

Realistic Sky.

Upgrade Some Texture Stadium, Shadow, Lighting, etc.

Include Exterior View Stadium In Different CPK (Old Trafford, Sansiro, Giuseppe Meazza, Allianz Arena, Camp Nou, Santiago Bernabeu & Emirates Stadium).

include Adboard PES 2018 ( WHERE LEGENDS ARE MADE) by Abid Nabawi.

small size 3D pitch.

Compatble All patch.

And many more....
New Features (AIO)?
Upgrade PITCH all Stadium

Upgrade 3D Pitch all Stadium

Upgrade Lighting in all condition

Include Crowd HD

Include all Fix last version

Remove Adboard in cpk stadiumpack (Adboard on different cpk)

and many more . .
NOTES

: This Mods Is All In One (AIO) No Need Previous Version And Don't Use Another Pitch Mod or Stadium Mod Anything, Because It Will Be Crash & Bug !!!
Allah SWT

Konami

Aziz Setiono,

Estarlen Silva,

Donnyavia,

Lavezzi,

Fruits,

Muhammad jana,

Pribowo Subekti,

tunizizou,

pantelG7,

txax,

sxsxsx,

Shrief Elafify,

Pes Redux,

Abid nabawi,

Alfian Putra Pratama,

Ade Vodkha,

Isan fajar,

vangheljs,

RavenFCB,

Orset,

BlackBull,

TiiyoSneijder,

and many more....